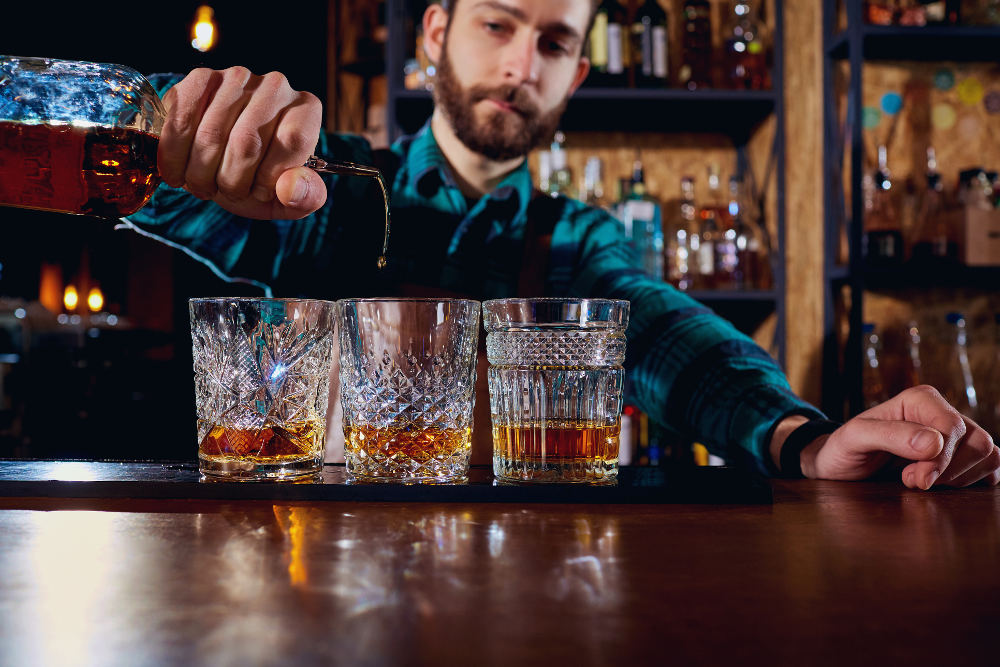 All of Scotland's excellent food and drink can be sampled during your Edinburgh vacation. Hospitality is part of the Edinburgh way of life and the city boasts over 20 restaurants in 2019 Michelin Guide and has many other specialist restaurants offering Scottish cuisine.
During your vacation you might like to sample :
Beef (Scottish farmers keep their herds grass-fed)
Salmon (river caught or from some of the best Atlantic fish farms)
Seafood (Lobster, langoustine, crab – our shores produce the best)
Whiskey (you won't manage to sample them all. Honestly !)
Scottish Beer (craft dark beers, stouts and lagers)
Haggis (traditional, tasty and trendy)
Cullen Skink (a rich creamy soup with smoked haddock)
Arbroath Smokies (delicious hot-smoked haddock, we even eat them for breakfast)
Craft Gin (new gins with exciting botanicals and spices)
Tablet (traditional melt-in-your-mouth confectionery)
Shortbread (Scotland's traditional biscuit, be sure to search out the cafes who make their own shortbread)
After working your way through that list head back to one of Edinburgh's excellent hotels. You could even end up staying in the room where JK Rowling locked herself away in order to finish the final Harry Potter book!
Tell us your tastes and we can arrange four and five-star accommodation and fine restaurants to suit your party's requirements.